What I'm currently reading that you should check out.
Layden's Current Reads
I'm currently reading Dollars and Sense by Dan Ariely.
This book is essential for anyone that wants to understand how the dollar works.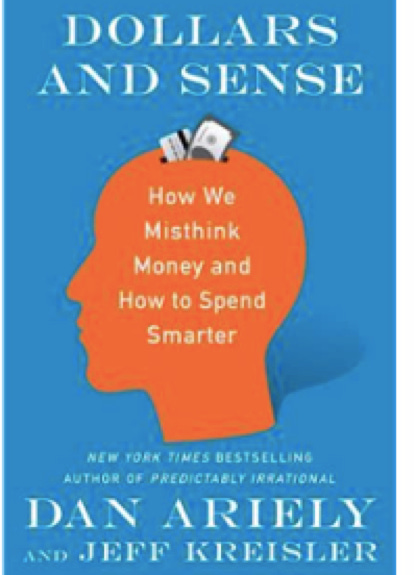 Sign up now so you can stay in the know of what I'm reading next.
In the meantime, tell your friends!